Setting the bar for professionalism & practical skill.
Regardless of the size or scope of your construction project, you want to know you have experience and expertise on your side.
At Concrete West Construction, Inc. (CWCI), we set the bar for professionalism and practical skill, specializing in all aspects of structural construction and seismic retrofit. This includes concrete (sawcut, break/demo, excavation, rebar and pour), shotcrete, steel, rough carpentry, micropiles, and CFRP.
At CWCI, we take the time to thoroughly vet your project during the bid phase, enabling us to create a detailed approach to the project and a more accurate budget.
This extra care and planning ensures a more streamlined process and a better project. We meet (or exceed) our clients' deadlines while minimizing or eliminating costly change orders along the way. When you work with CWCI, you have the know-how you need on your side.
Our Mission
Structural work is important and experience matters. At CWCI, we efficiently integrate the structural trades to provide the best solution and value for structural and seismic retrofit work. Our mission is to help our clients achieve their real estate construction goals – providing personal attention to every detail along the way. We pride ourselves on meeting or exceeding deadlines while staying in budget. Our clients have the peace of mind of knowing their project is in good hands – allowing them to focus on their business. Our thorough, expert process ensures high-quality work completed safely, within budget and on schedule.
Let us save you time, money and solve your structural problems. Our favorite projects combine multiple structural trade. Whatever your construction goals, we're happy to be a resource for the structural trades and help you get there.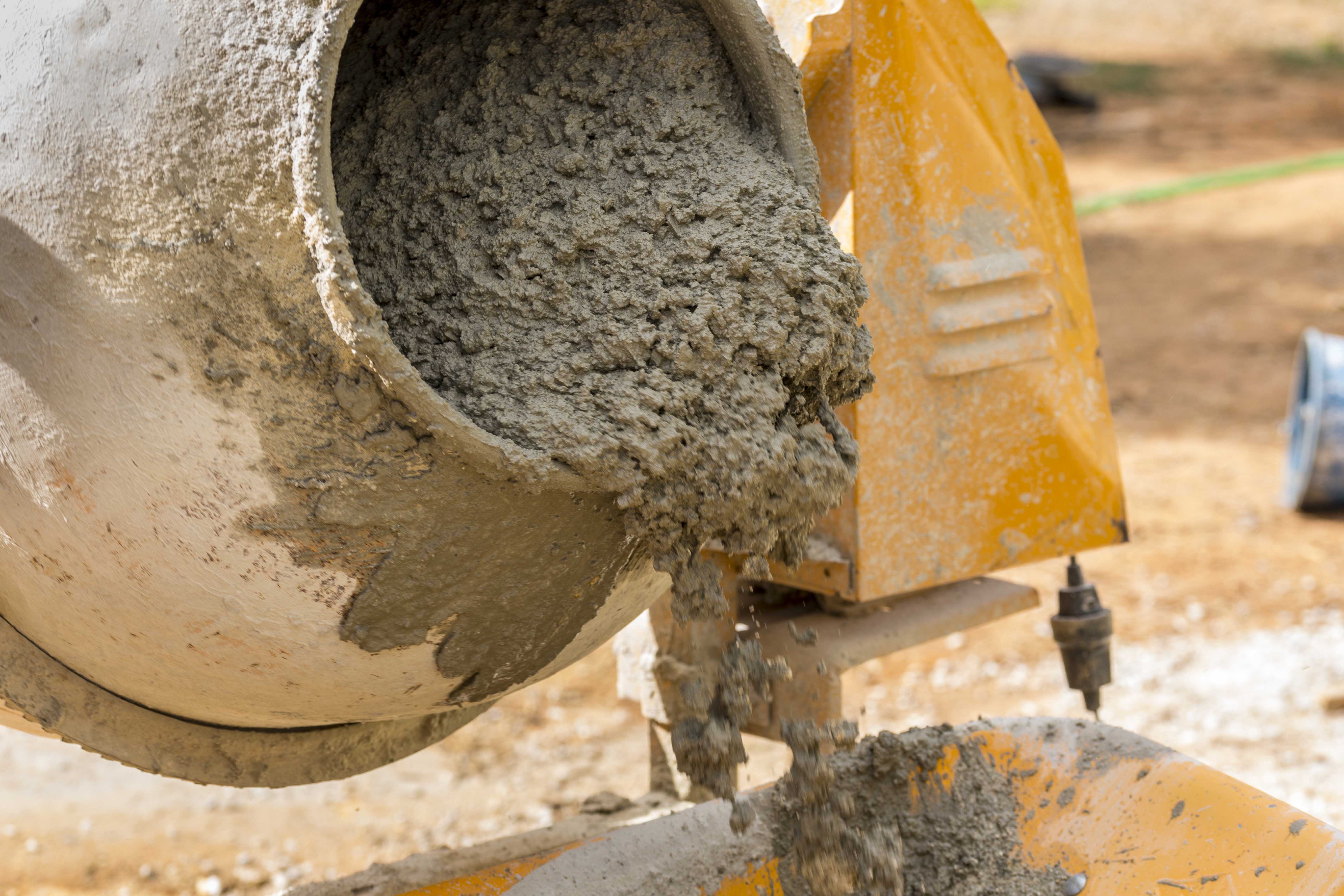 View our Services: