Do You Have A Concrete, Structural or Seismic Project We Can Help With?
Our Contractor Services Include:
Subcontractor to general contractor, performing and/or overseeing structural trade(s)
Operate as a general contractor for seismic only projects
Non-union, although can pay prevailing wage rates and provide reporting, when required
Specialize in difficult projects: difficult access, multiple trades, sensitive tenants, challenging schedule, etc…
Financial strength and excellent bonding capabilities
Fully licensed and insured, $1 million liability, and $4 million excess/umbrella
Experienced self performing staff (We use affiliate subcontractors for larger projects, when needed)
Significant experience, 20 years, with seismic projects of all sizes
Specific Trades include:
Structural concrete | gradebeams, footings, & slabs
Micropiles, helical anchors and caissons
Shotcrete | shearwalls, collectors & drag beams
CFRP
Structural Steel | viscous dampers, moment frames, strong backs, drags, beams, columns, & gussets
Rough Carpentry | shearwalls, roof to wall connections, roof framing repairs, GLB, purlin and sub-purlin repairs, trusses repairs (including post-tension), roof sheathing, platforms, & roof condensation repairs.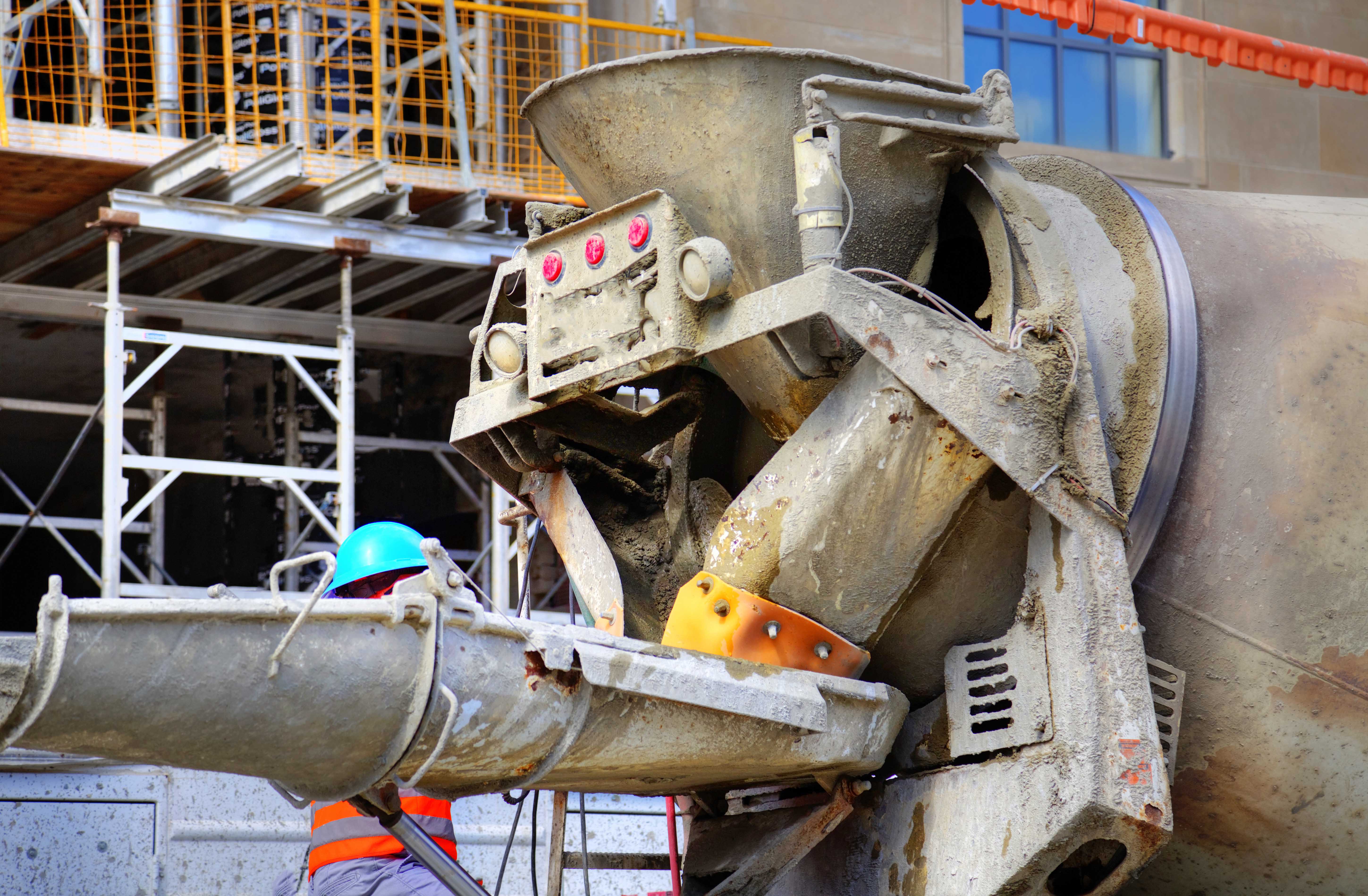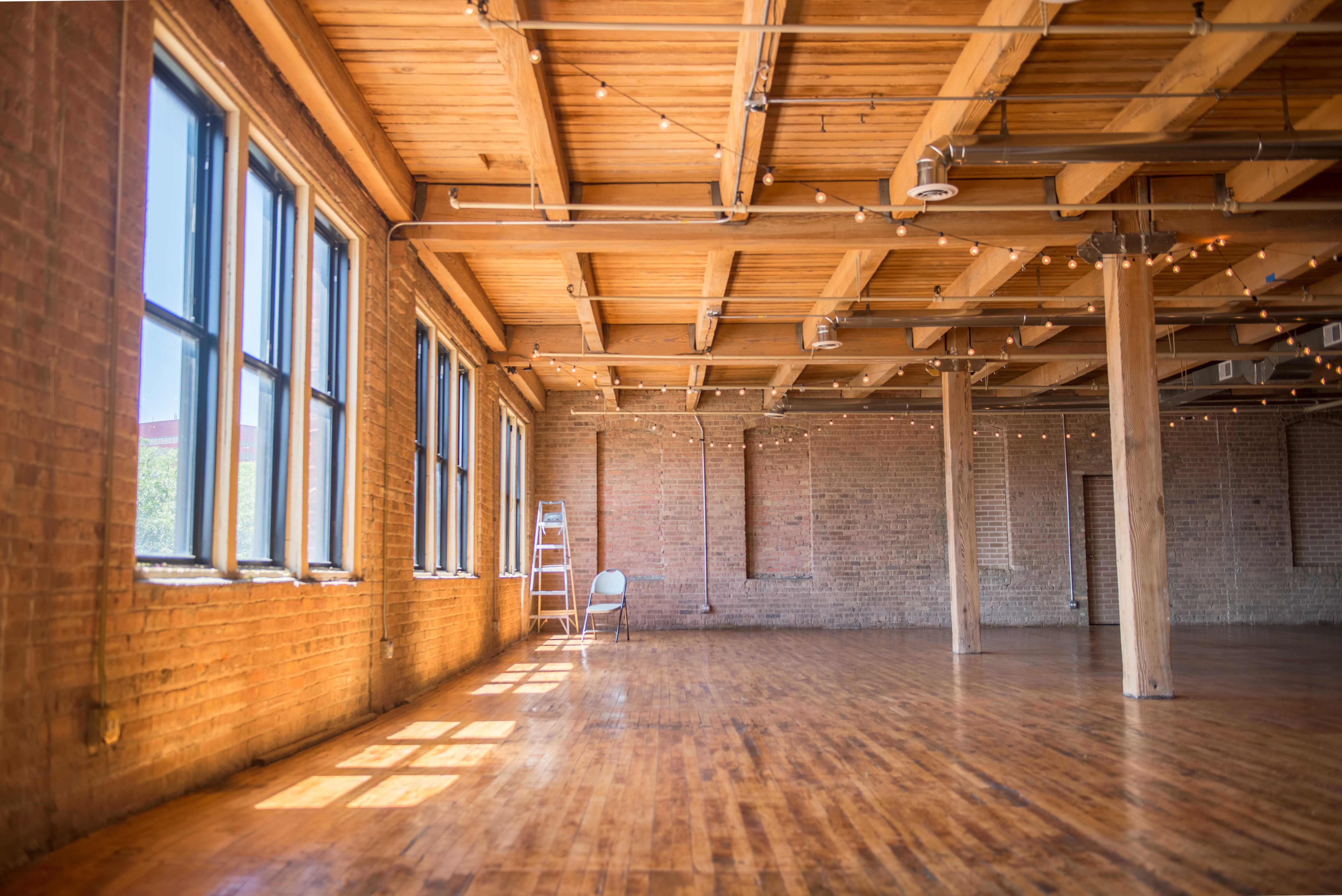 Contact Concrete West Today!
Let us save you time, money and solve your structural problems. Our favorite projects combine multiple structural trade. Whatever your construction goals, we're happy to be a resource for the structural trades and help you get there.