Do You Have A Concrete, Structural or Seismic Project We Can Help With?
Seismic Consultant (see also pre-construction)
Work with owners, engineers, general contractors, architects, etc…to help develop the most cost effective retrofit to achieve the client's performance goals for each property and/or portfolio. Provide feedback on constructability and market rates for various structural trades.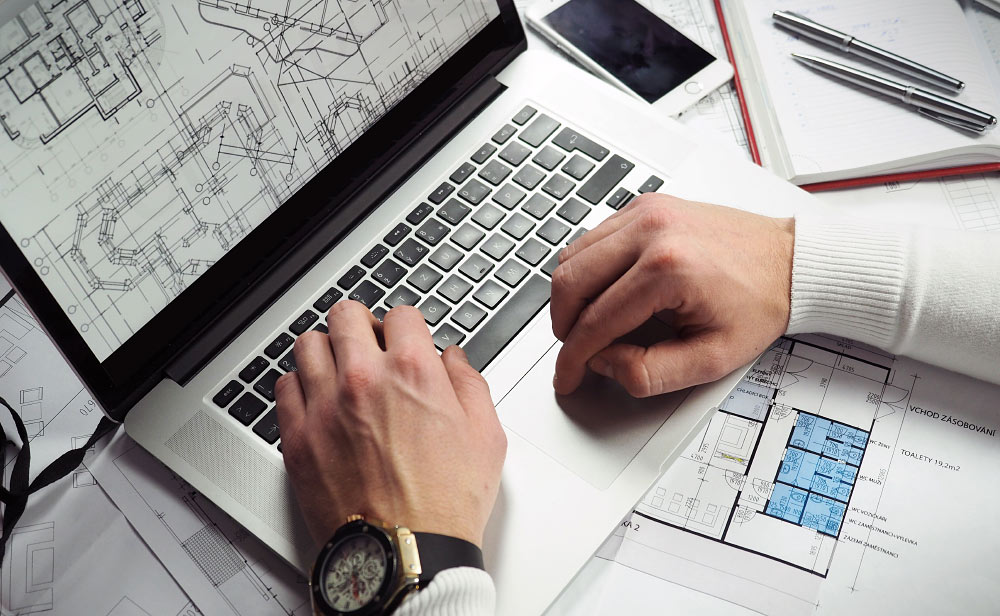 Project Management
Ability to run projects as an independent consultant. When a client needs short term assistance with project management, but they're not ready to hire a full time project manager, we can help.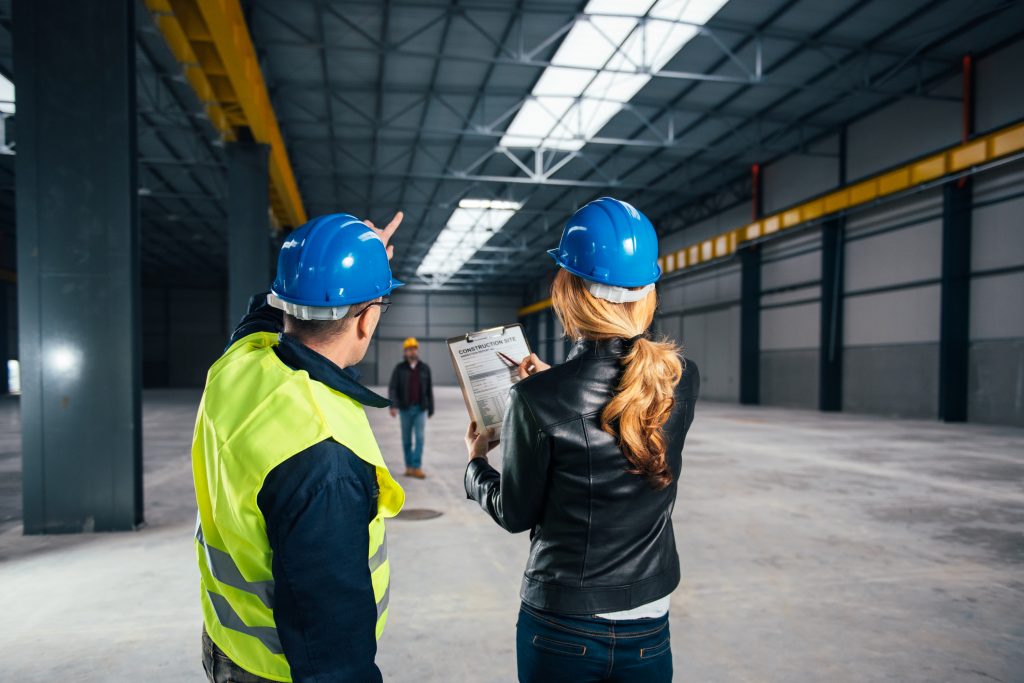 Pre-construction Planning
Provide assistance with early integration of structural trades and architectural trades, identifying possible concerns and recommending solutions to keep the project schedule minimized, while also controlling cost impact to structural and other MEP and finish trades.
The key word being "integrate" and informing the team of options, listing pros and cons for each option. This process significantly reduces surprises with the retrofit or structural work, thus minimizing changes to the schedule and cost impact/change orders.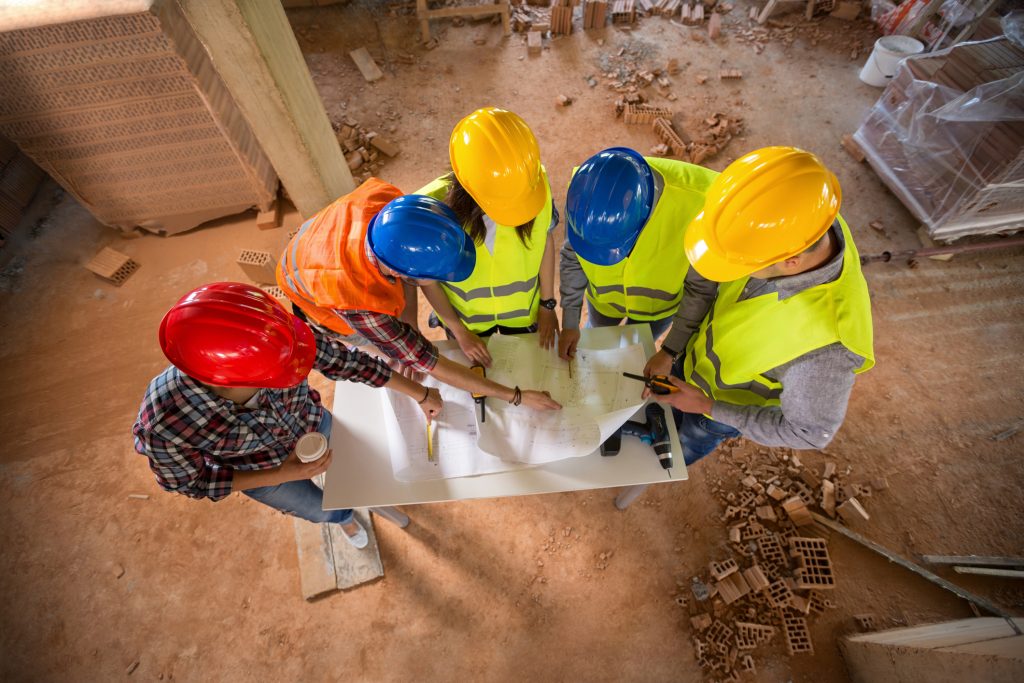 Contact Concrete West Today!
Let us save you time, money and solve your structural problems. Our favorite projects combine multiple structural trade. Whatever your construction goals, we're happy to be a resource for the structural trades and help you get there.